Your Secret
Tool To...
Grow Your Skills At Home, At Work, or in Business
With Proven
Techniques and Strategies That Work!
Coming soon! We are about to Re-launch The Wilson Method - Communicate Like Your Life Depends on it!
If you Liked the Podcast, You Will Love this Amazing Training.
Join with Larry and Learn More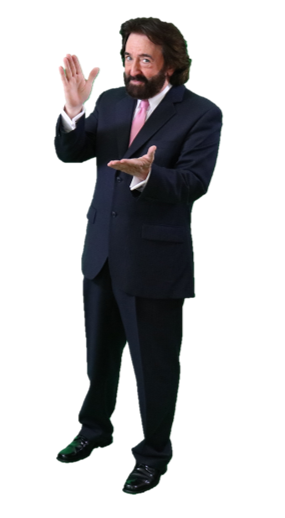 Learn To Communicate like your life depends on it
at home, at work, or in business!

Without Having To to spend 20 to 40 years observing and learning from the top communicators in the world, the hard way!
Behind The Scenes Look At How Easy It Is To
Learn to communicate like your life depends on it...
Sneak Peek Inside...

Still Not Convinced? Want More Proof?
Frequently Asked Questions