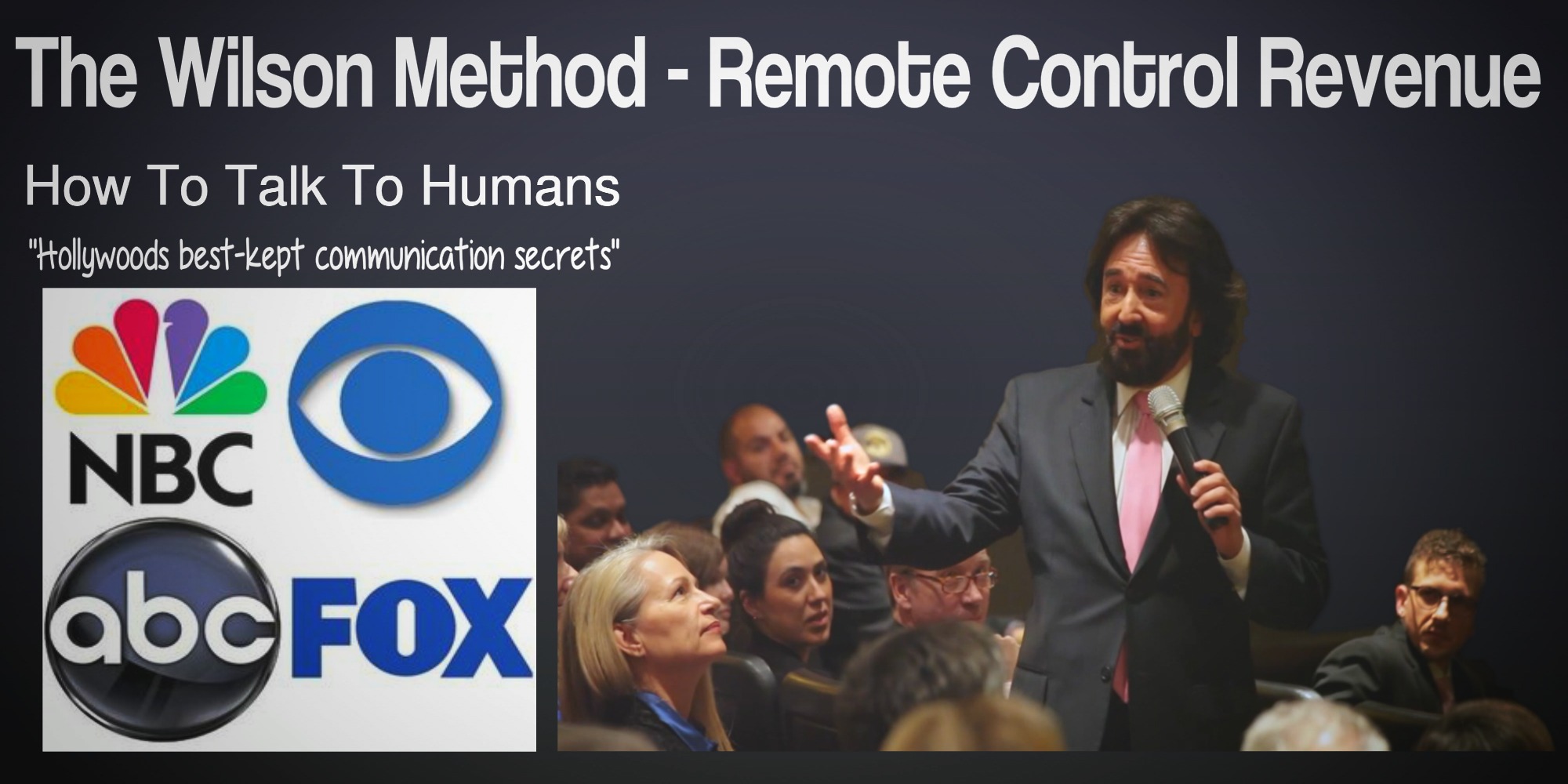 The Wilson Method
Remote Control Revenue Affiliate Program
Build your online business using these simple copy and paste strategies!
Follow a few simple strategies and you'll make anywhere from $75 to $1000 every time someone uses your Affiliate Link to purchase Wilson Method training!
You do NOT need to know any "tech stuff." If you managed to click through to this page you can do this. Everything I teach is simple and duplicatable.
You do NOT have to talk to your family or friends. I'll show you several options to connect with new people and you'll learn how to connect with them automatically, even while you're sleeping.
I will teach you how to create a home business and everything you need will be found here in the Members Area. You'll also find replays of live training where I answer your questions and provide detailed instructions on how to drive people directly to your unique Affiliate Link.
See the instructions directly below then continue below them to CLICK on the button marked "Create Your Free Groovesell Account." This will create your unique Affiliate Link used to track your sales so you get paid.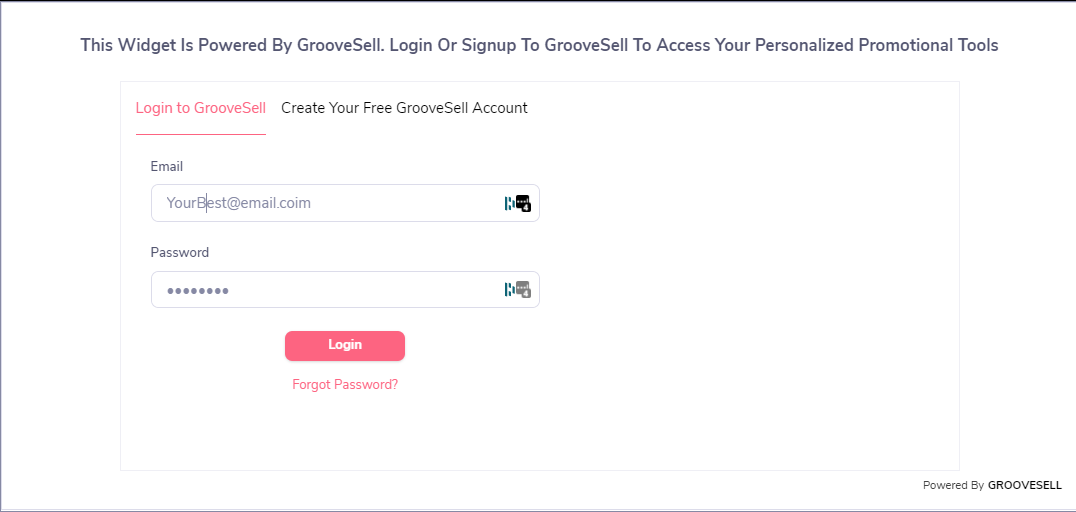 Once your GrooveSell account is set up you will see affiliate resources. Click "links" for your "Remote Control Revenue" Affiliate links and GrooveSell, more to come on that. But, let's stay focused for now on "Remote Control Revenue" first.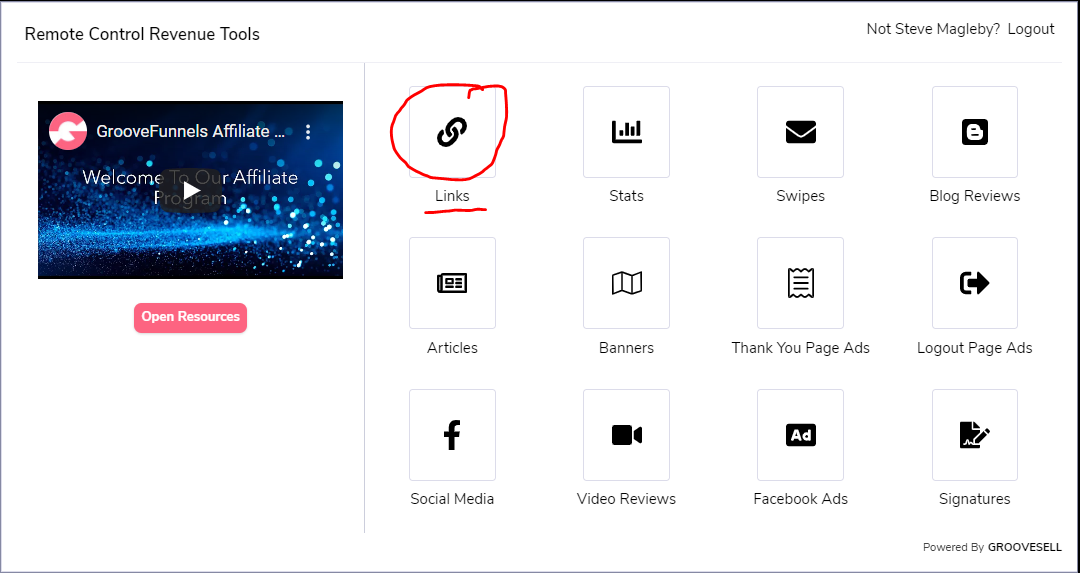 Use this link to replace the button link on your landing page that we wil build for you. If you have questions here please see the landing page training. Or click the big pink button to join the Facebook Private Group and ask me there. Or ask in the weekly Zoom meetings.
Click to Join The Private Facebook Group
Use this one of these next two links to sign up for the webinar replay or if you prefer to send directly to the replay pageuse the second option.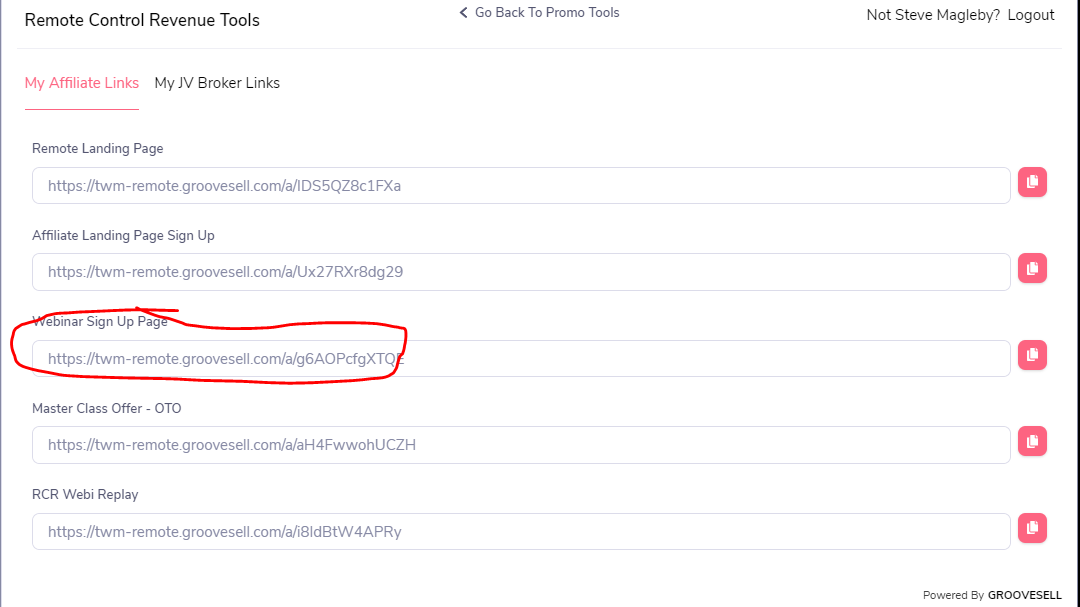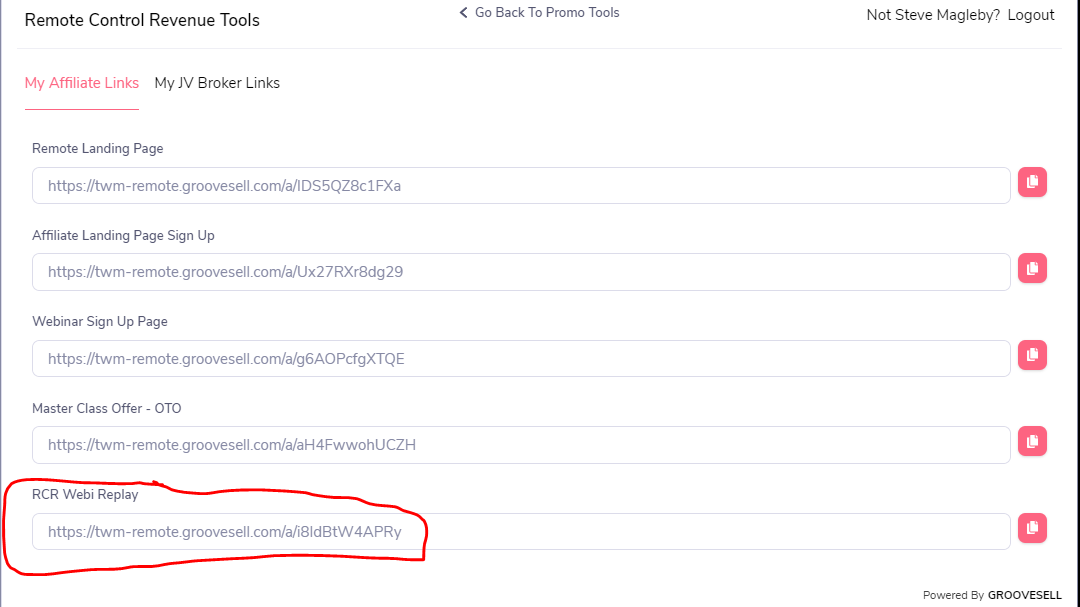 Every time someone uses your link to purchase Wilson Method training you get paid! It's as easy as that. You'll learn how you could make more money working part-time from home than many people make at a full time 9-to-5 job. You work when you want, as much as you want. You're the Boss!

Be sure to save your GrooveSell login info so you can return to this page when you're ready to access the swipe files. The live webinars will show you exactly what to do with them to start generating revenue from home.
Access my members training area now.
Login here to access the swipe-files and templates.
How do I join this program?
How much do I get paid for a sale?