Are You Tired Of Feeling Frustrated?
Start Communicating Like Your Life Depends On It... Because it Does!
Improving your communication skills is the fastest way to increase your value and start getting what you want out of life! Dominate your competition with the secrets of Hollywood's top Performers!
Learn More About
The Wilson Method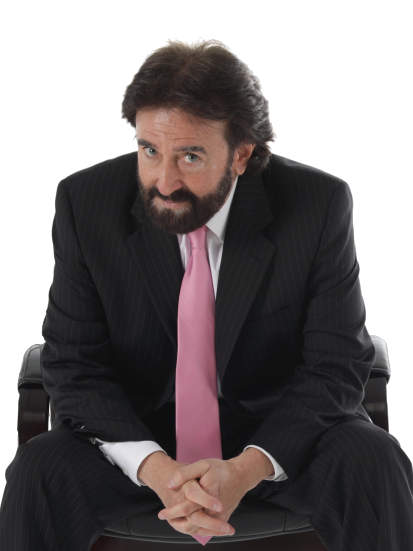 He is a TOP-TIER Communications Trainer, proud to have worked with the biggest stars in entertainment for 35 years. He has helped Entrepreneurs, CEO's and Small Business Owners learn to communicate their message expertly and effectively.

He's an Emmy nominated performer, producer, writer, and 2017 Comedy Magician of the Year, who synthesized his long history in show business into a powerful training system called The Wilson Method.



His Students are highly trained in the techniques used by the most famous and affluent Hollywood Stars in history. They are using The Wilson Method techniques in a variety of endeavors, both professional and personal, to achieve astonishing results.


"It doesn't matter how much brain power you have if you can't transmit that information. That transmission is communication." ~ Billionaire Investor Warren Buffet ~
A refreshing aspect of The Wilson Method is that it's focused on getting you the results you desire. Who has time to spend wading through mountains of obscure, convoluted theory? Larry teaches techniques and strategies that can be implemented as quickly as you learn them. You'll be able to see the difference it can make in your life immediately.
Larry's Expertise


He makes no bones about it-- he may not be the smartest guy in the room, but, he might just be the best communicator. The good news is that it's all technique and that means anyone can learn to duplicate it. Larry's created an online training course to transfer his life's work to you in just a matter of weeks and you can experience a newfound level of connection as a Master Communicator.
Author/Speaker
Saddled with finding your Keynote Speaker? Let Larry engage your group with "How To Talk To Humans," his multi-media presentation of amusing, practical advice, filled with Larry's personal stories of Hollywood's Most Wanted.
Live Events
Larry's Two Day Boot Camp is live, fully immersive workshop instruction in Voice, Writing, On-Camera Presentation, Speaking from the Stage and Conflict Resolution. Boot Camps are limited to just 10 students in each session.
Corporate Trainer
The fastest and most cost-effective way to get your people communicating at a higher level so they can start functioning as a real TEAM. Corporate Training available in Half Day or Full Day sessions. Schedule up to 200 attendees.
CONSULTANT
Nothing compares to one-on-one consulting, whether you are prepping for a live speech before your Board, finding the language for a new campaign or designing the culture of your company to reflect your values. Larry will over-deliver.
Listen To What His Clients Are Saying…


Because They Matter Most!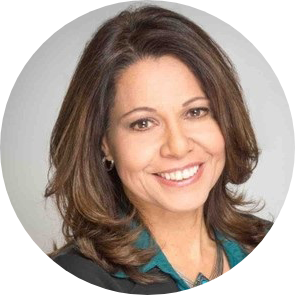 Deborah N.
I've done hundreds of live trainings, but, nothing comes close to Larry's 2 Day Boot Camp. It was the most incredible, inspiring, awesome live training I've ever done. He blew my mind!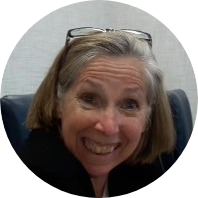 Theresa B.
Larry Wilson has the most incredible ability... and I wanted to learn from the best. Larry Wilson is absolutely the best communicator in the whole wide world.
Questions In Mind?
Go to the

Source!
Frequently Asked Questions